Well the shipping drama is taking it's toll. Shipping channels around the world are still struggling to keep up and it may be a challenge to find stock this spring, but on the exciting side we have received our first shipment of outdoor planters and have posted it in our shop for online orders only (at least until the garden centre opens).
Pick up and delivery are available. Check them out here: https://shop.beechnursery.com/product-category/spring-2022/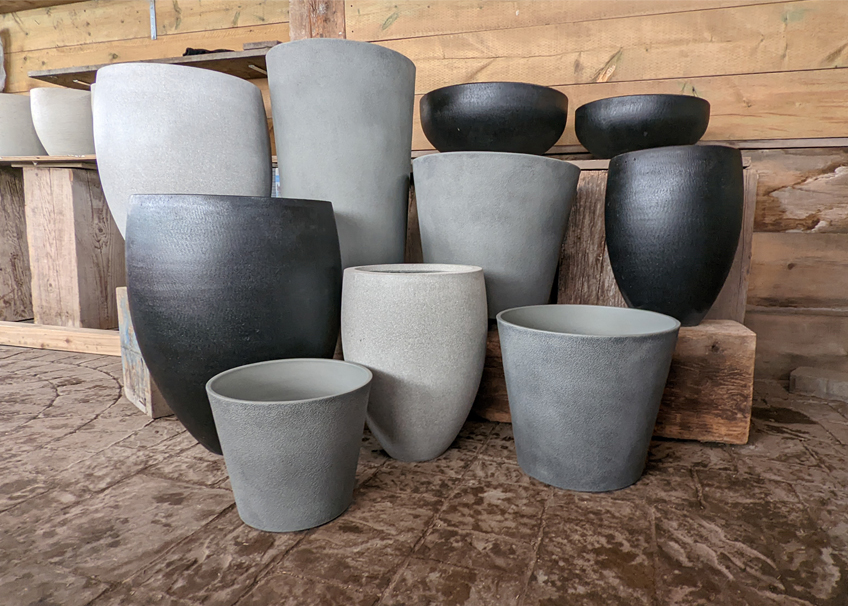 As new stock comes in, we will make sure to post it online as quickly as we can so you don't miss out.
I think a good warning, for anything this year, is if you need/want it don't walk away. It may not be easy to find again.
So glad spring is around the corner!