Enjoy creating your own garden with a little help from us.
A perfect perennial garden starts with the right plant in the right place. The 'Awe' factor comes by combining seasonal interest and layering through varied colours, textures and plant heights.
That's where we come in.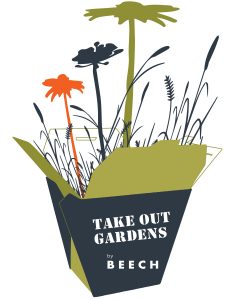 And we will Design it just for YOU!
Planting plans & maintenance guidelines included for all INground gardens.
Order now and in the spring your garden will be ready.
Pick up or delivery available.