With Spring right around the corner, it is time to bring your outdoor living spaces to life!
Whether you are a homeowner wanting to experience the fresh spring air or a restaurant, excited about extending its footprint – outdoor living/dining season is upon us.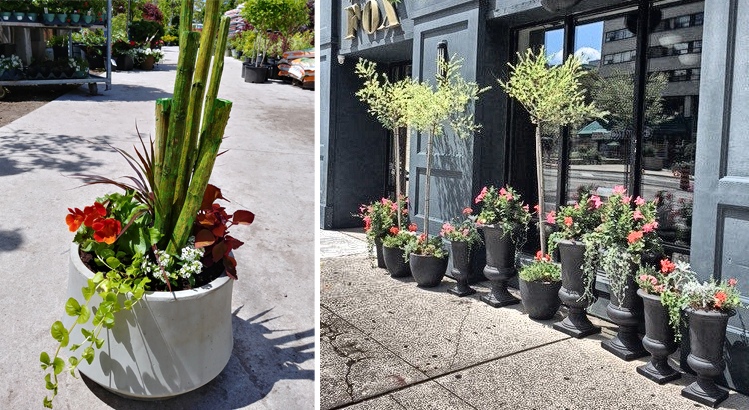 Here at Beech Nursery, we offer a wide variety of annuals and pots to bring a burst of colour to your world!
Don't have a pot, no problem, we have you covered!  We will have a beautiful assortment of outdoor containers in an array of shapes and sizes to match any outdoor décor.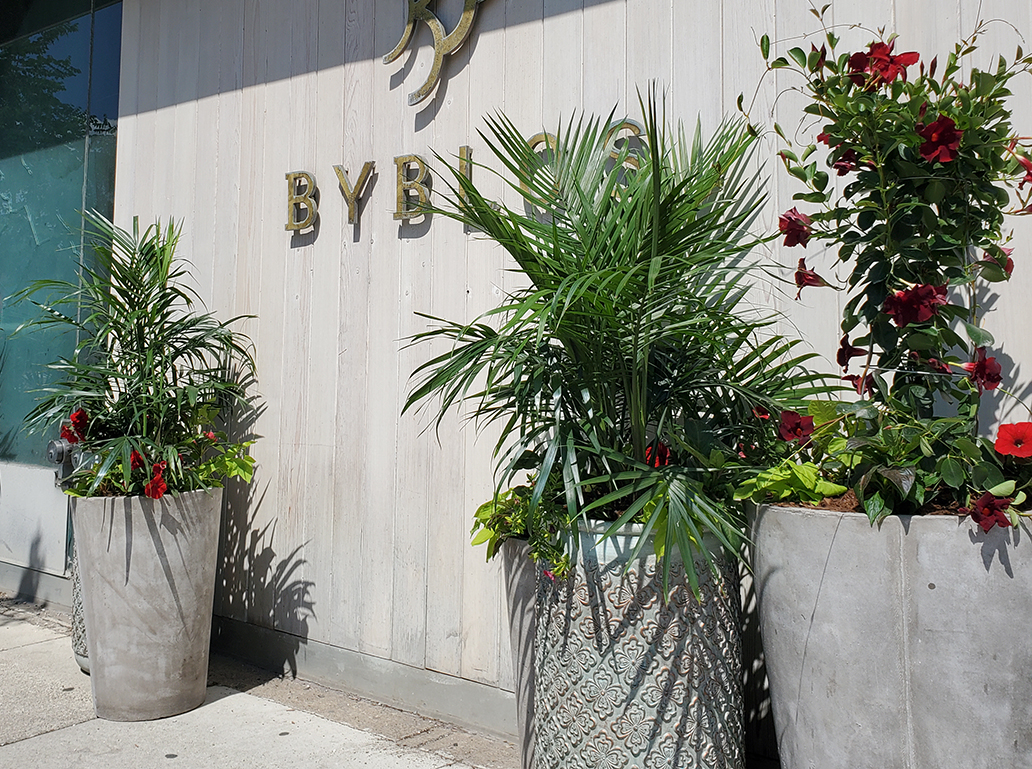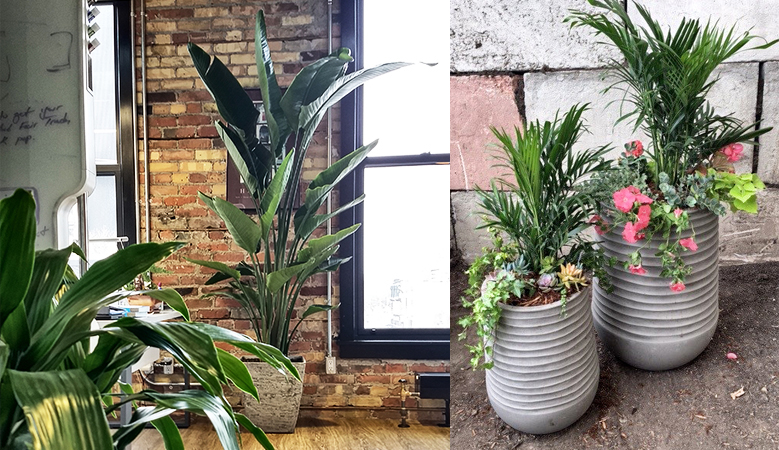 Not sure what you are looking for.  A member of our custom design team would be happy to consult with you to bring your vision to life!
We can't wait to see you!